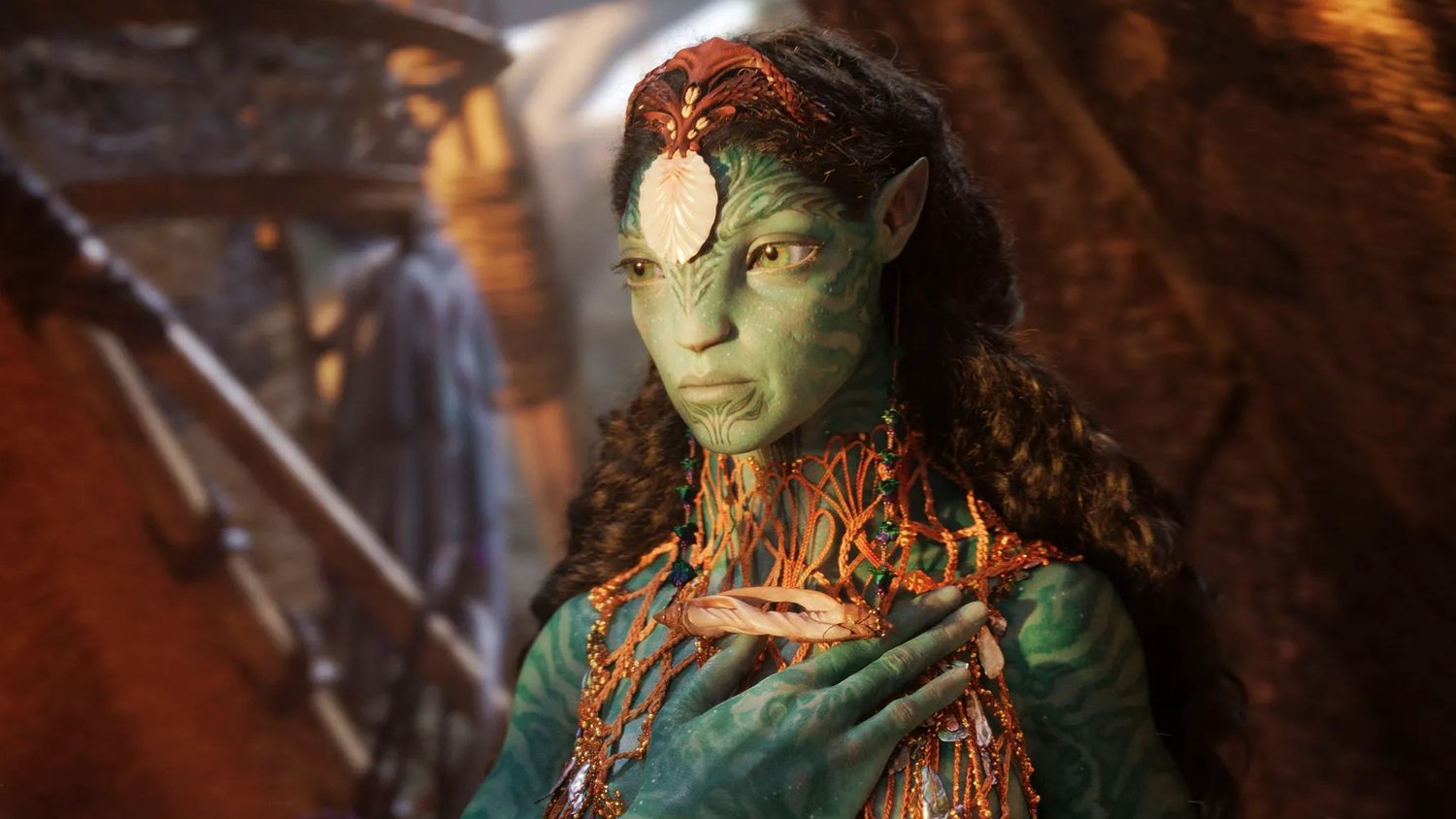 The thing you have to remember about director James Cameron is the guy knows how to make a great sequel. Every sequel he has made has been awesome such as Aliens and Terminator 2 and after seeing about 15-minutes of footage in 3D at Disney's D23 Expo, I'm totally pumped up for Avatar: The Way of Water! There's a very good chance that the sequel will be better than the first film.
One thing that Cameron made sure not to do was make a predictable sequel. He wanted to make a sequel that will take audiences on an unexpected ride and subvert their expectations. During an interview with IGN, the director said:
"I guarantee you, you won't be able to predict it. What people hate the most is to go and see a movie and say 'oh… predictable.' This is not predictable, I don't think. I defy anybody to predict where this story goes."
I love that! I have my own thoughts on how the movie will play out, and I would love nothing more than for The Way of Water to do something completely different than what I think it's going to be. I love the films that Cameron has made, and I just think you can always bet on Cameron to deliver an awesome and fun moviegoing experience.
The sequel is set more than a decade after the events of the first film. It "begins to tell the story of the Sully family (Jake, Neytiri, and their kids), the trouble that follows them, the lengths they go to keep each other safe, the battles they fight to stay alive, and the tragedies they endure."
The movie stars Zoe Saldana, Sam Worthington, Sigourney Weaver, Stephen Lang, Cliff Curtis, Joel David Moore, CCH Pounder, Edie Falco, Jemaine Clement, and Kate Winslet.
Avatar: The Way of Water hits theaters on December 14th, 2022.